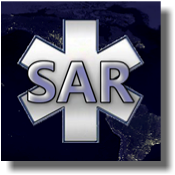 TrackMissing is a civilian-based, volunteer search and rescue organization that specializes in cold case investigations or searches that have been suspended or terminated by the agency of jurisdiction. We assist families and Law Enforcement agencies locate missing persons, and provide education, resources and support to families who may have lost a loved one.
There will never be any charge for any services rendered by our programs.
Cases listed on our website denote missing persons *in general* and a listing does not imply that TrackMissing is investigating or involved in any particular case unless otherwise noted.
Somebody, somewhere, knows something